Our key objective is to enable you to execute your business transformation journey and achieve your aspiration. To do that, we combine our unique expertise to craft the best-fit solution that integrates people, organization, and technology dimensions to address your challenges.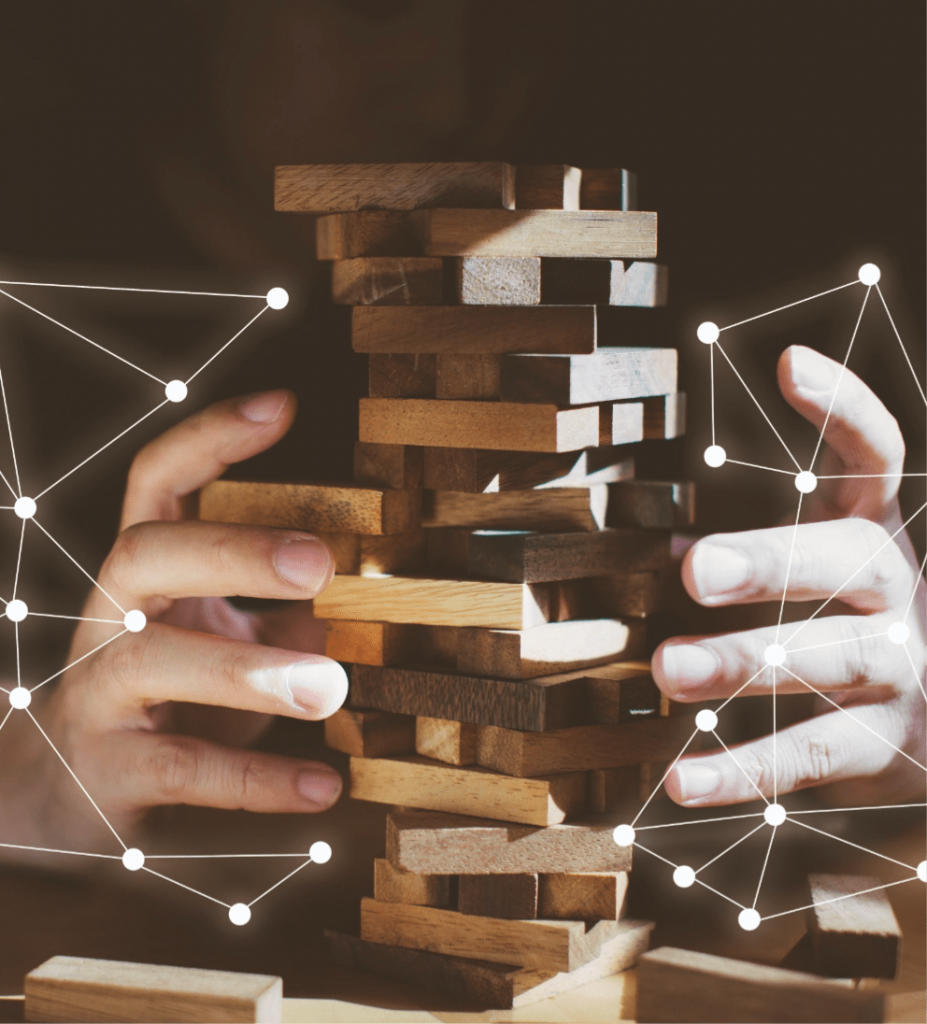 Businesses inevitably face unforeseen, substantial, and impactful changes in the creative economy era. To survive & thrive in this dynamic, businesses are forced to transform. We help your business to be future-ready by shaping the mindset and skills of your people, the culture and structure of how they work together as an organization, the operating model, and the utilization of management systems and technology. No matter if you are a large enterprise aiming to be more agile in order to drive your new s-curve, or a traditional family-owned business professionalizing your organization management systems to support business growth, we have your back.
Strategy execution and PMO
Formulating strategy is only the starting point – success determination is in execution. We help businesses along with the key steps in clarifying the strategy, translating them into a clear and actionable plan, setting up the accountable people/team, and the mechanics for communication and motivation to get people from different backgrounds to work together effectively. Our experts work alongside the customers and utilize technology/mechanisms to connect the right people with the right information and tasks, enabling them to take the action to drive the change successfully.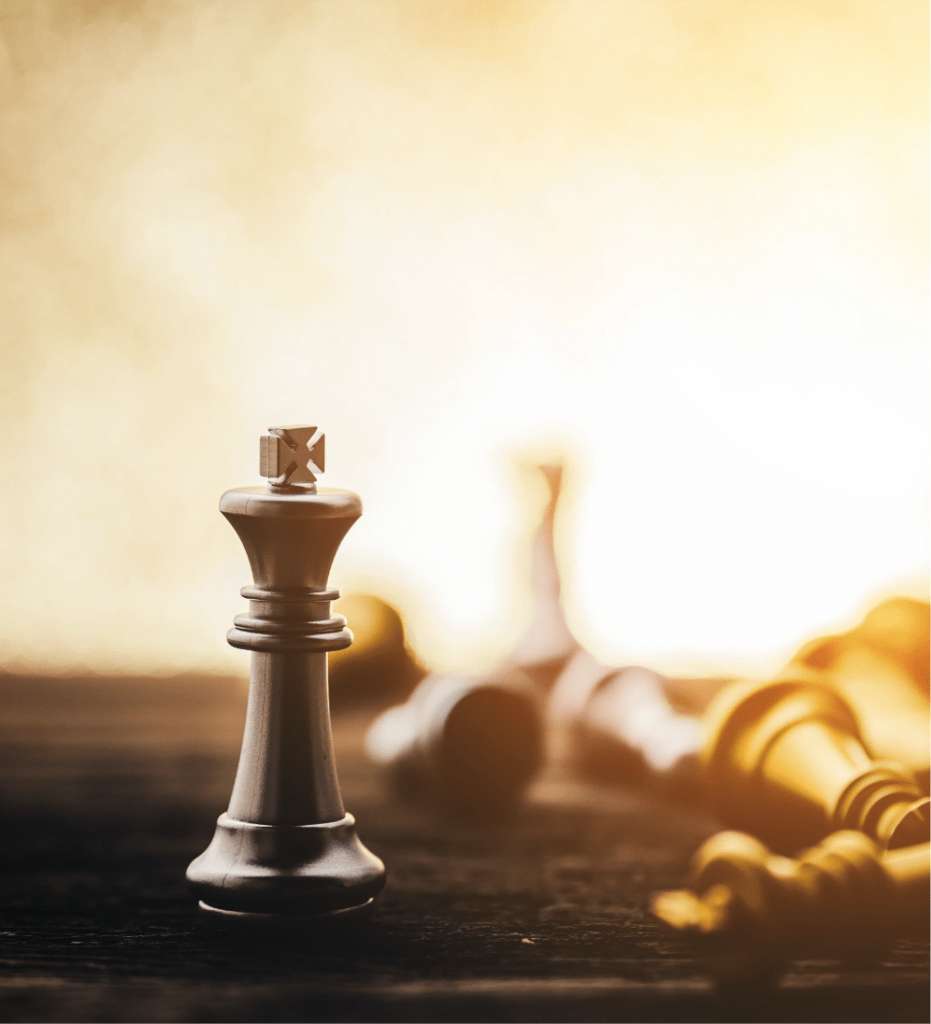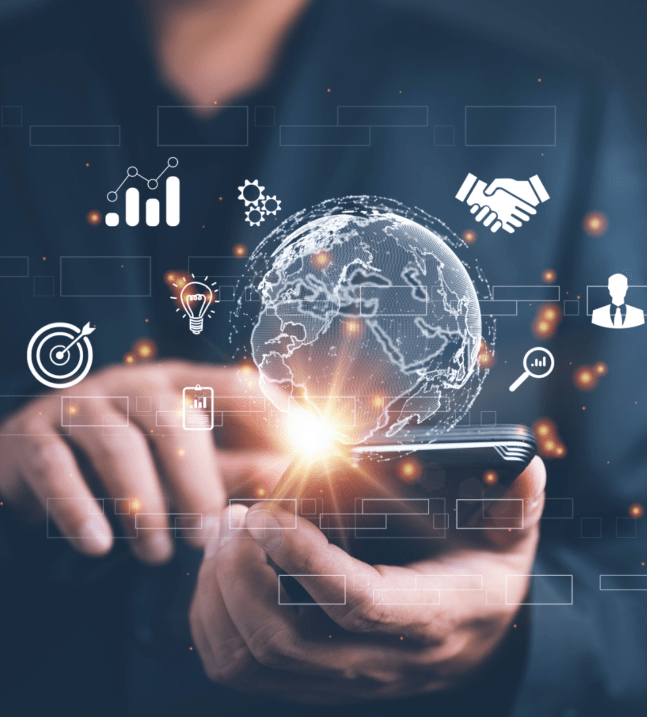 Business Optimization & Expansion
Whether the direction is Mergers & Acquisitions, setting up a new business, or building up new businesses from current success, in order to be successful, it is crucial to align your workforce strategy with business goals. An in-depth understanding of the people, organization, and technology dimensions are vital, in light of the dynamic business context. Our solution utilizes the framework and technology that enables businesses to highlight planned KPIs/OKRs, plans, and technology/systems improvement. Then dynamically translate them into a detailed workforce plan and direction to close gaps, especially to manage the uniqueness of different generations, and to upskill/reskill talents to be "future ready" for this uncertain and disruptive environment.
People technology and people analytics
We value technology at the heart of our solution. Using our experts that have acquired extensive experience in both the "people and organization management world" and "technology and innovation world", we have the unique expertise to deliver technology-enabled people and organization consulting solutions including (1) people and organization data analytics to support business development and people management decisions (2) platform to enhance work collaboration and boost productivity (3) technology services to enhance employee experience. With our holistic approach and understanding of people, organization, and technology, our clients can ensure a practical implementation and a rewarding ROI.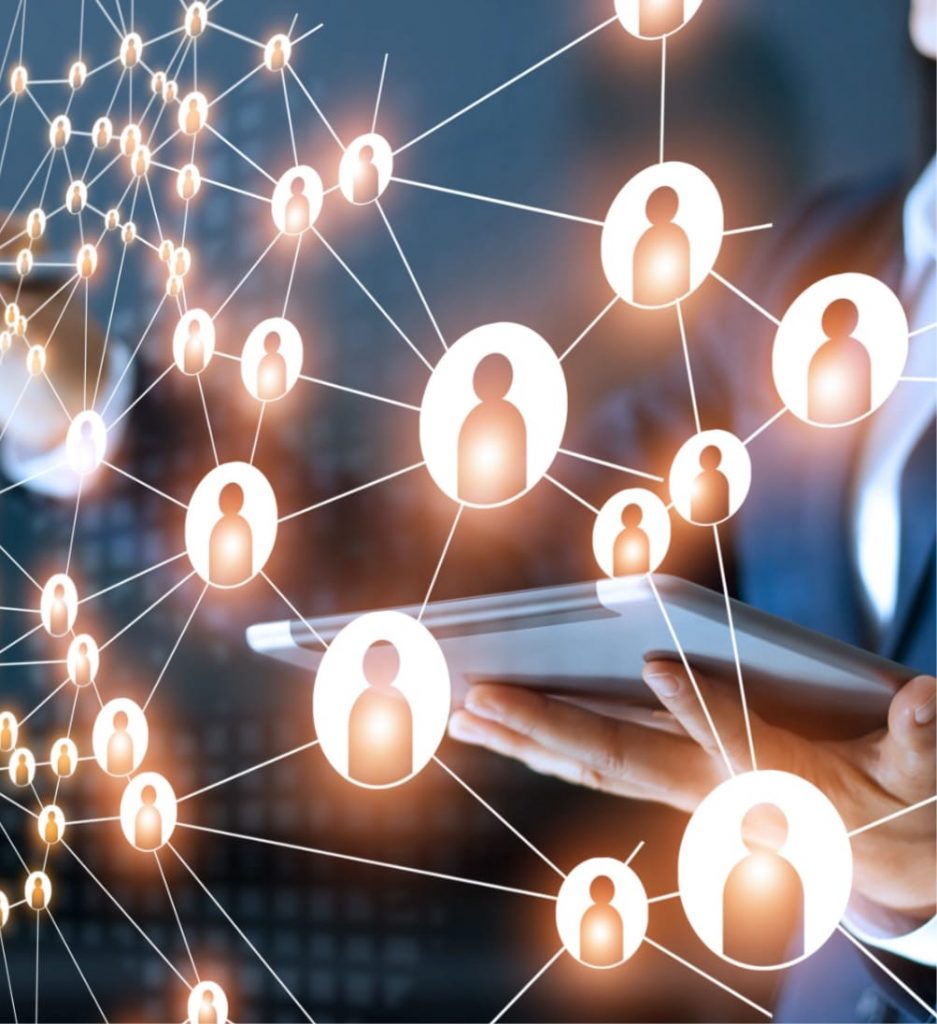 People and organization
consulting services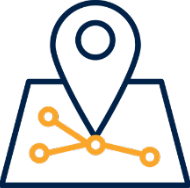 Business Direction
and Strategy Clarification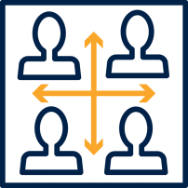 Program Management Office Setup and Execution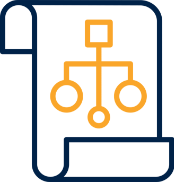 Organizational Structure Design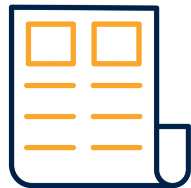 Job Clarification and Design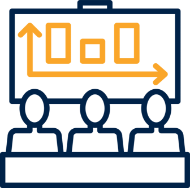 Workforce/Manpower Analysis and Planning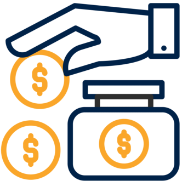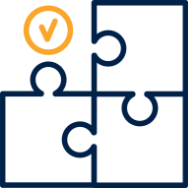 Flexible Benefit Program Design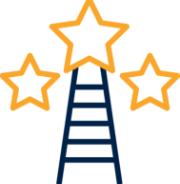 Performance Management System Design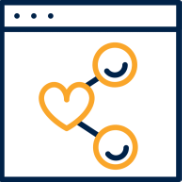 Employee Engagement Management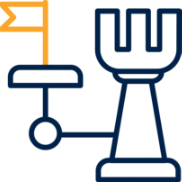 Strategy Implementation Support
and Change Management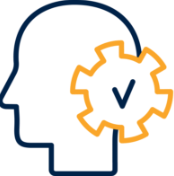 Organization and People Analytics